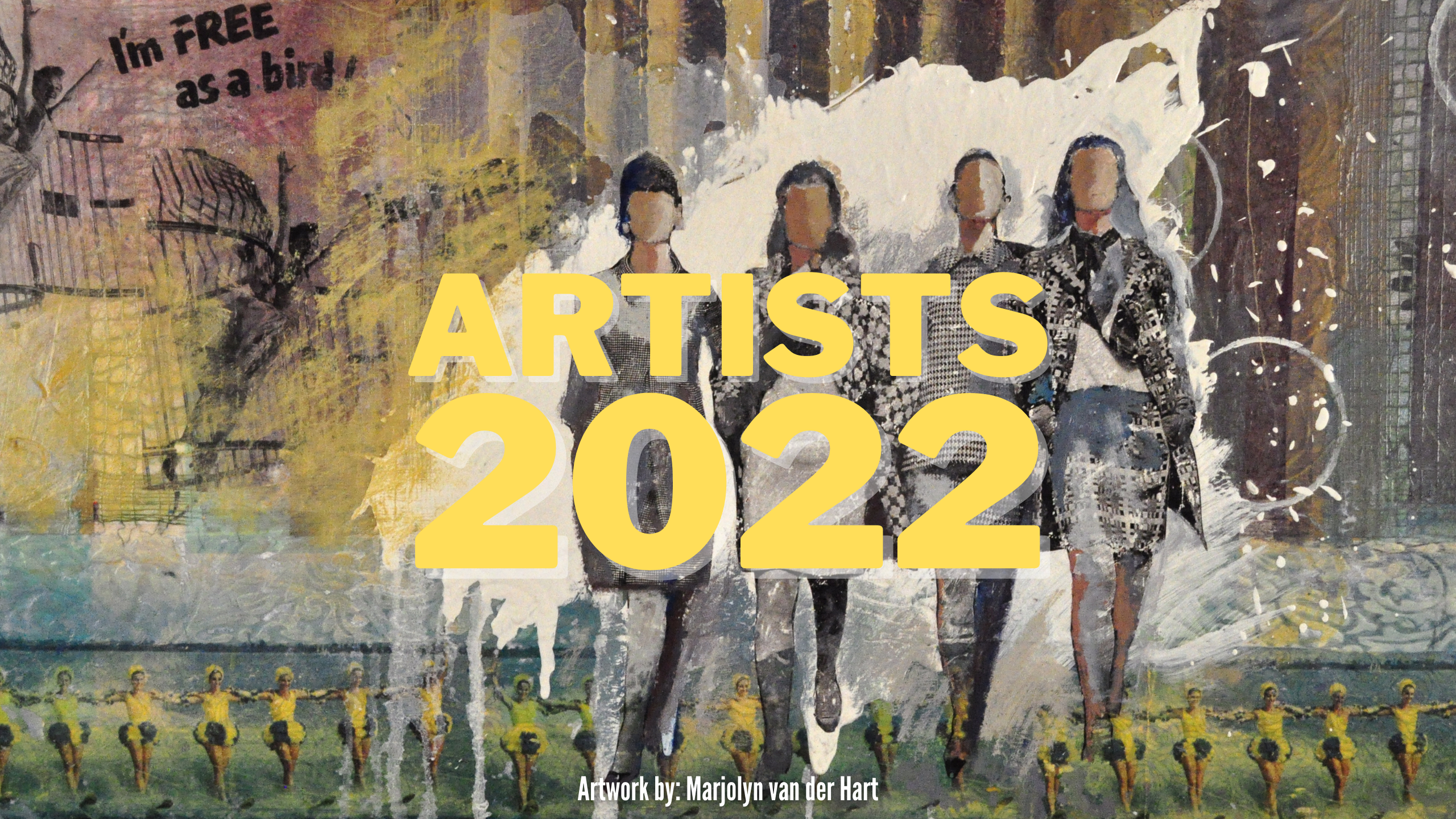 Cottonwood Art Festival is currently accepting applications for the Spring 2022 show scheduled for May 7-8 in Cottonwood Park located in Richardson, Texas. The online form is available through ZAPP and deadline to submit is January 7, 2022 at midnight and the non-refundable application fee is $35 per category.  Artist may submit up to two different applications and must include a photo of their booth set-up along with photos of the work to be exhibited.

GENERAL INFORMATION
SHOW DATES: May 7-8, 2022
SHOW HOURS:
Saturday 10 am – 7 pm
Sunday 10 am – 5 pm
APPLICATION DEADLINE:
January 7 , 2022
DIGITAL IMAGES
Five images are to be submitted for each application entered by an artist. Four images must be of individual pieces of work. The fifth image must be a booth image displaying the artist's work which shows a presentation of the artist's current body of work. The fifth image is mandatory, if a booth shot is not available, submit an image of a grouping of works that represents the work you will be showing. Any work outside the medium on the application will not be considered accepted by the jury even if it appears in the booth image.
JURY FEE: $35
A non-refundable jury fee of $35 is required for each entry form/category submitted.
JURY DATES:
January 10-14, 2022
ARTIST AMENITIES:
Thursday and Friday Set-up
Boy Scout Troop to Help Artist Set-up and Take-down
Artist Friday Night Dinner with Entertainment
Artist Hospitality Area with morning and afternoon snacks, chilled water and private restroom
Festival Mobile friendly Website 
Event Guide with map, artists names and booth locations
ATM's located on festival site
Festival T-Shirt
Booth Sitting – contact by cell phone for your convenience
An On-Site Weather Monitoring and Communication System
24 Hour Security and Police
Host Hotel with Artist Rates
Advertised to entire DFW metroplex area, digital and print
Free Admission and Free Parking