Food
Cottonwood offers a tantalizing selection of unique and tasty culinary delights that will satisfy everyone's taste buds.
Beverages
Featuring selections from the top local breweries, The Lakeside Courtyard Beer Garden Tent is the place to be!
Big D Kettle Corn
old fashioned kettle corn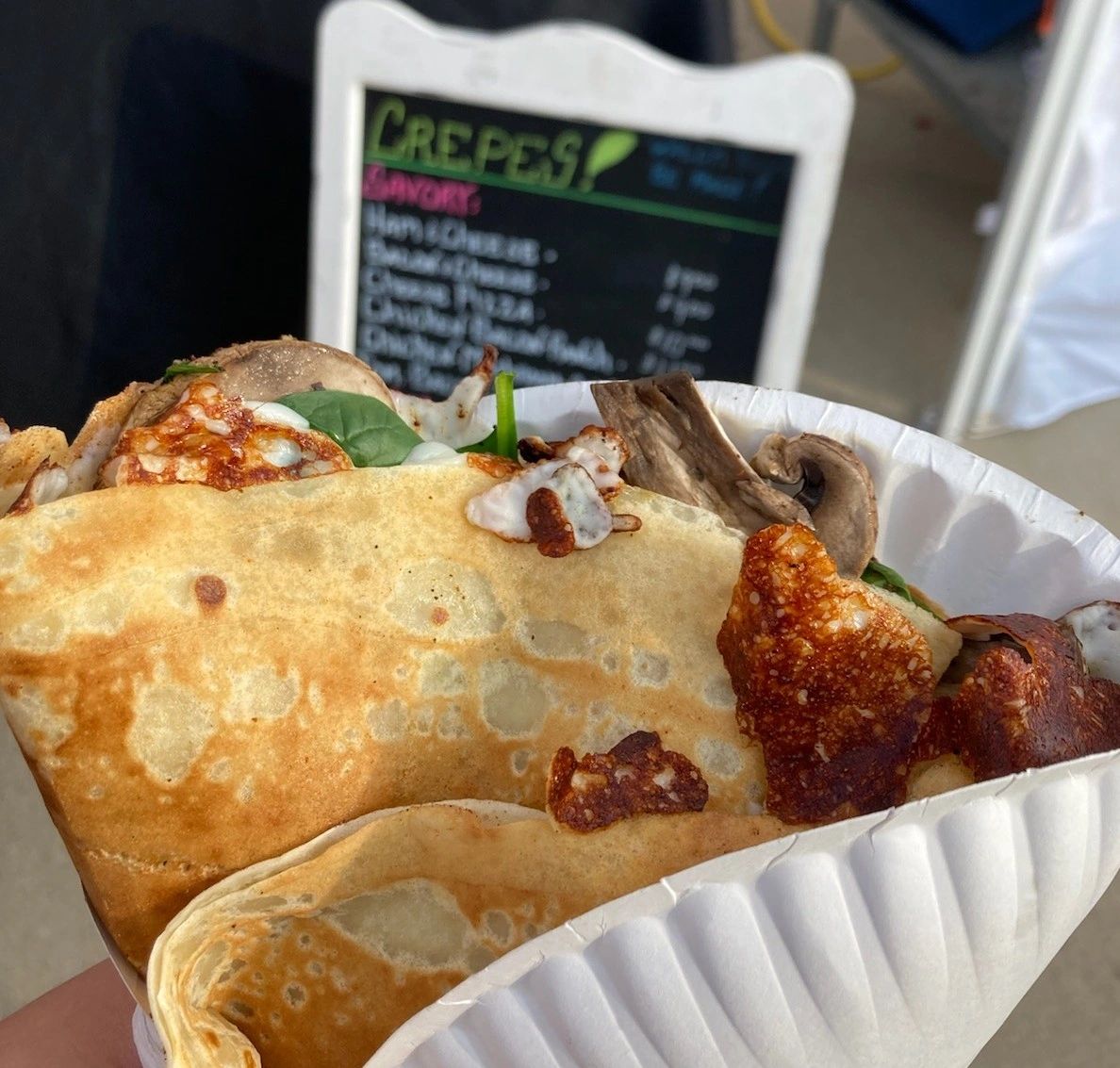 churrro kings
Offering custom churros & crepes made on-site
Eiland Coffee
Your riendly neighborhood coffee roasters
kona ice
Tropical shaved ice
mario's cuisine
mediterranean gyros
Mrs. Lively's Cajun Konnection
Homestyle Southern Cooking
Murphy's Nuts
Roasted Assorted Nuts
old west soda
old-fashioned handcrafted soda
Satay Hut
Asian Grilled kAbobs
Taylor's Sweet Shop
Caramel apples and chocolate covered delights
TC's Roasted Corn & Drinks
Roasted Corn, Elote, Loaed Potatoes and more
TM Frozen Treats
Soft Serve ICe Cream or Avalanche creation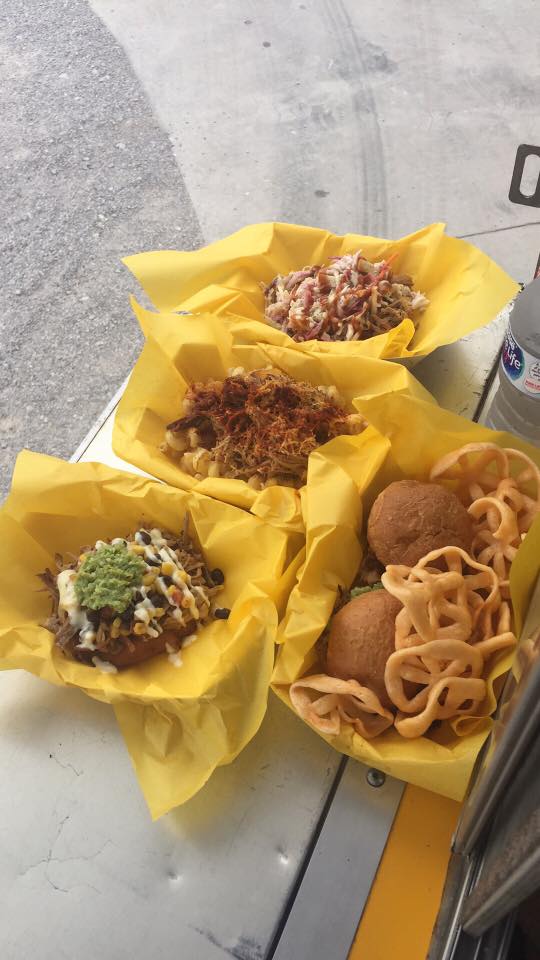 yum pig
serving up pork dishes that will put a smile on your face and love in your tummy
Enjoy a tasty beverage in the lakeside Courtyard where we feature an epic lineup of craft beer from local breweries, including Deep Ellum Brewery, Community Beer Co., Bishop Cider Co. and many more.
Additionally, Margaritas, Prosecco and Wine round out a nice variety of available beverages. Arrive early to the Festival each morning and celebrate Mimosa Mornings with us starting at 10:00 am.