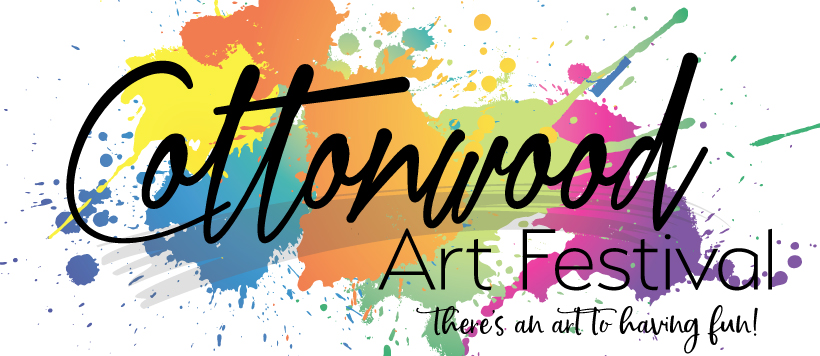 Save the date! See you at Cottonwood, October 1 -2, 2022!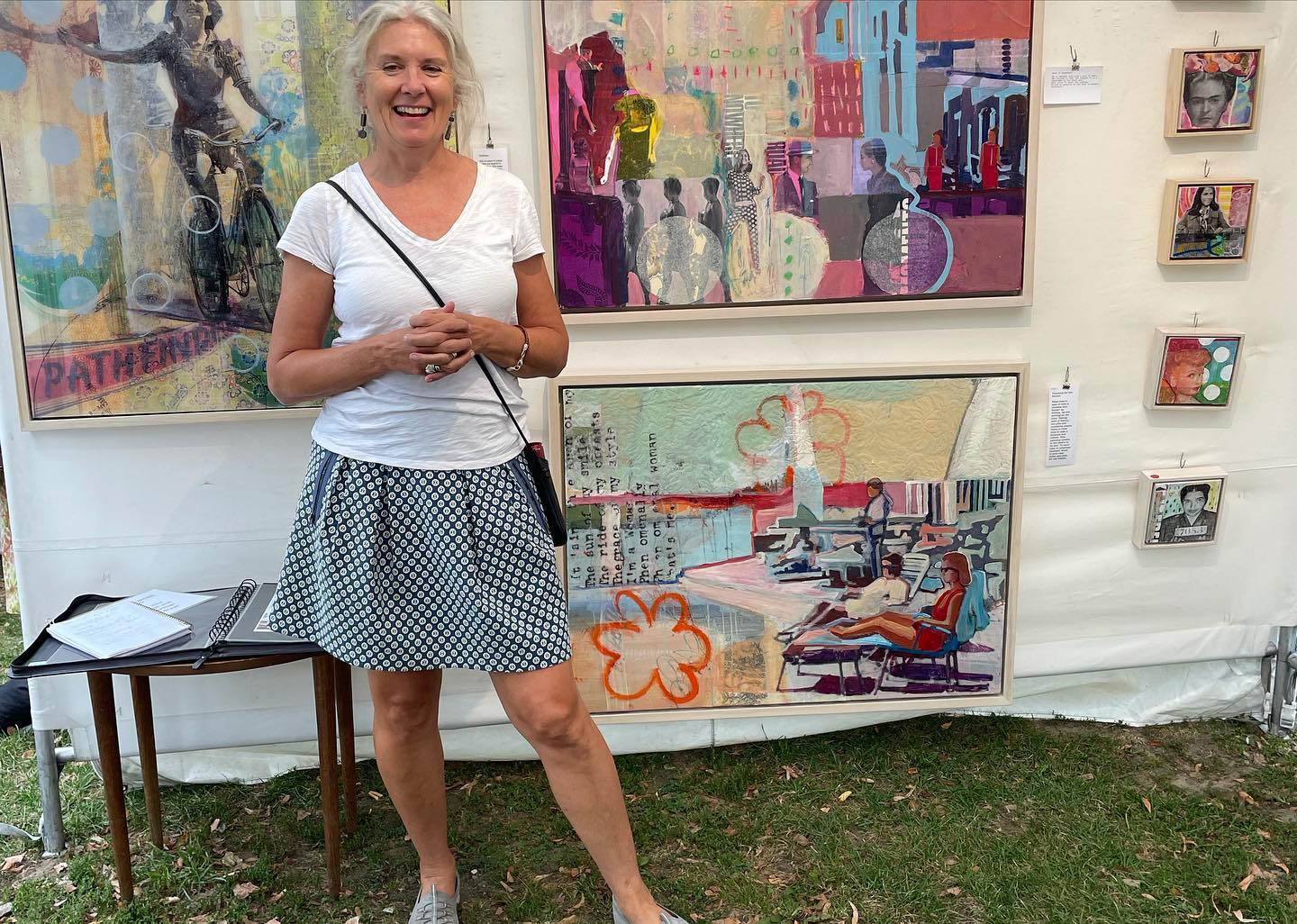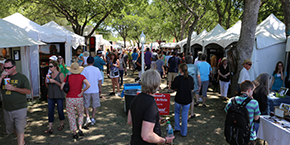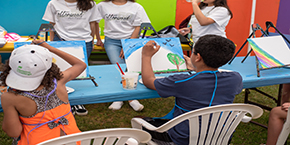 CONNECT WITH COTTONWOOD
View photo galleries from past Cottonwood shows, explore the Art, learn more about the Artist creative process and stay up to date with the latest news by following Cottonwood on Facebook.
VOLUNTEER AT COTTONWOOD
Join the Cottonwood family as a volunteer! Cottonwood's interactive children's area, ArtStop, needs your help staffing activities, organizing materials and helping our pint-size Picasso's create their masterpieces. Be prepared to laugh and have fun, as ArtStop is a memorable experience for kids of all ages.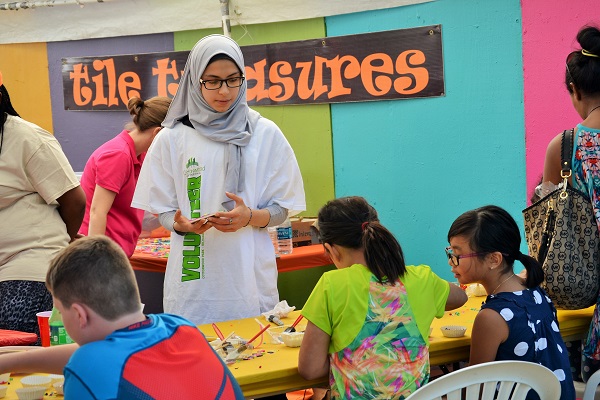 SHOP FESTIVAL MERCH
Shop the online Cottonwood store to purchase your favorite shirts, hats and other items from past festivals.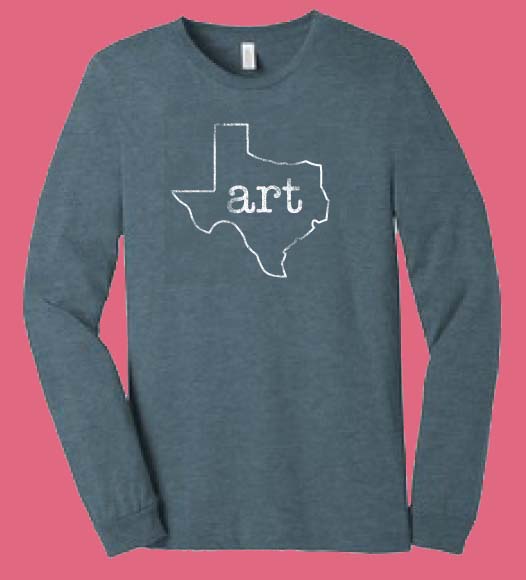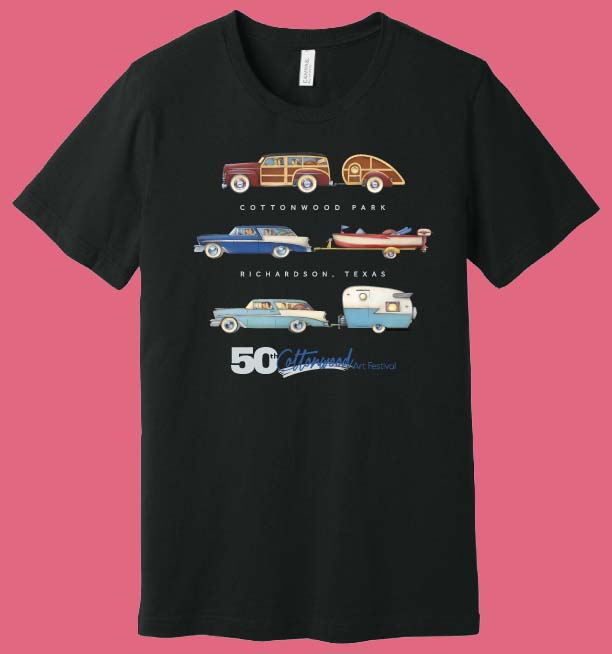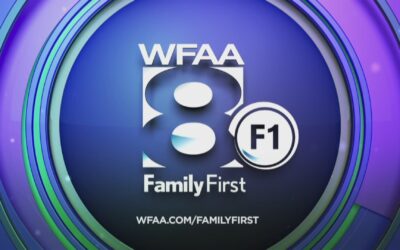 Visit the WFAA Family First booth and meet WFAA personalities including Daybreak Anchor Marc Istook and Weekend Anchor Cleo Greene at Cottonwood Art Festival on Saturday, May 7 from 12:30 p.m. until 3:30 p.m. Discover more than 200 visual artists from around the...