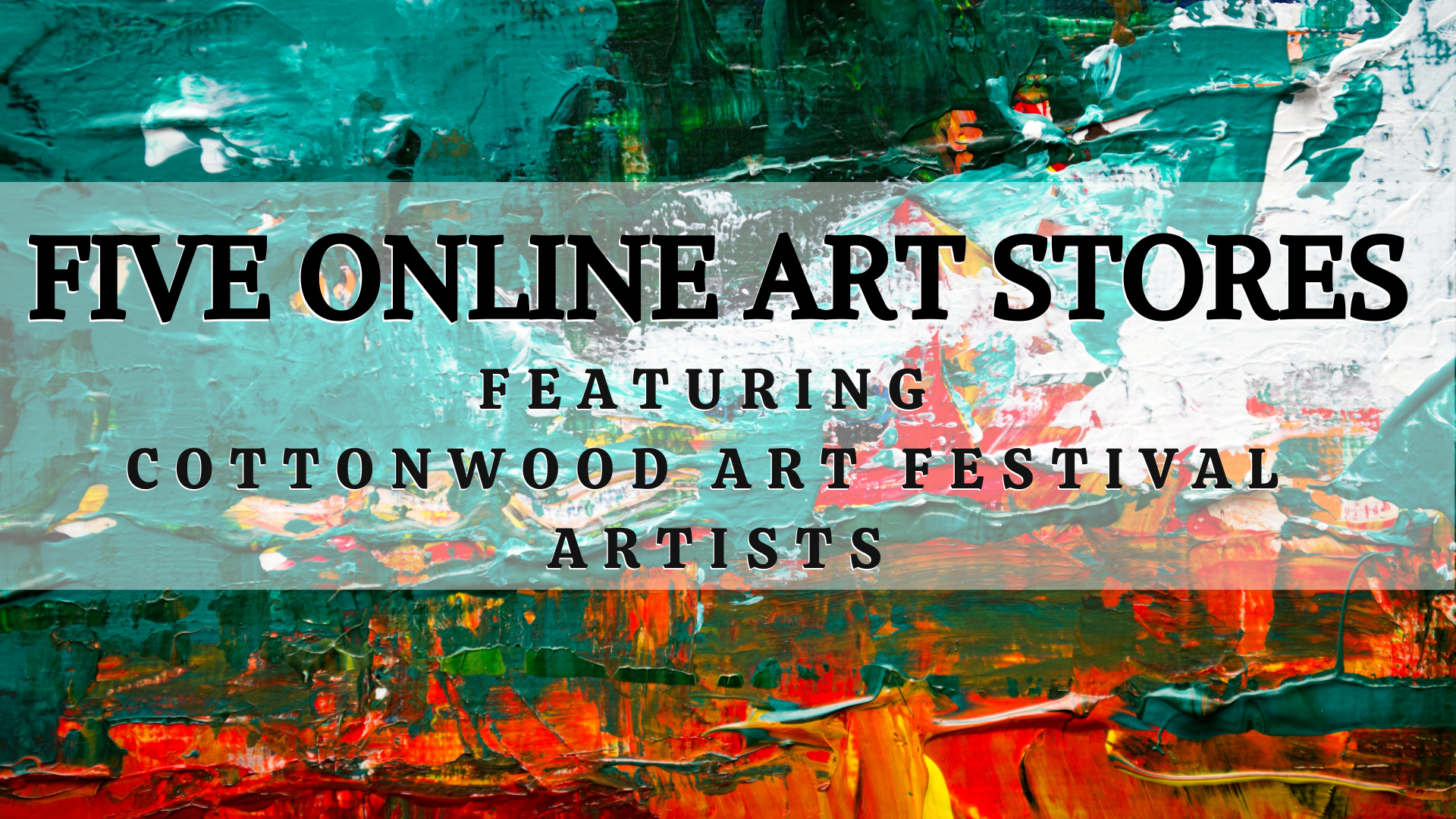 The galaxy awaits for those who are looking for online art stores to shop. Here are five artists who have shown at Cottowood Art Festival and offer pieces through Etsy and website galleries. It's easy and simple to browse and buy from their collections. Many also accept custom orders or commissions. 
Art of Greenwood – Denise Greenwood Loveless
Jim Koehn – Watercolor Paintings
Sumati Colpitts – Artful Ceramics
Ceramic Squirrel Sculpture
Deep Red Opal Marquise Pendant
Subscribe to the Cottonwood Art Festival CAFE to receive the newsletter via email and browse the blog for articles featuring artists, entertainment, and festival news.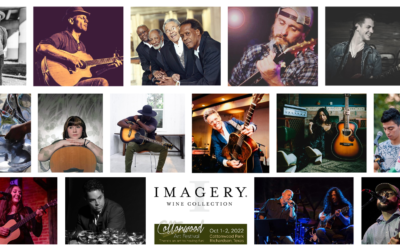 The Imagery Courtyard and Acoustic Stage at Cottonwood Art Festival is where you'll enjoy a weekend of live music featuring talented local musicians. The two stages of free entertainment include Ryan Berg & The Velvet Ears, Michael Lee, Legacy 4, Big Joe Walker...