See you May 6-7 at Cottonwood Park! Sat 10a-7p & Sun 10a-5p
THERE'S AN ART TO HAVING FUN IN CHALK
Watch Local 3D Chalk artist Jan Riggins transform the center of the festival by bringing  "There's an art to having fun" to life through chalk!
CONNECT WITH COTTONWOOD
View photo galleries from past Cottonwood shows, explore the Art, learn more about the Artist creative process and stay up to date with the latest news by following Cottonwood on Facebook.
VOLUNTEER AT COTTONWOOD
Join the Cottonwood family as a volunteer! Cottonwood's interactive children's area, ArtStop, needs your help staffing activities, organizing materials and helping our pint-size Picasso's create their masterpieces. Be prepared to laugh and have fun, as ArtStop is a memorable experience for kids of all ages.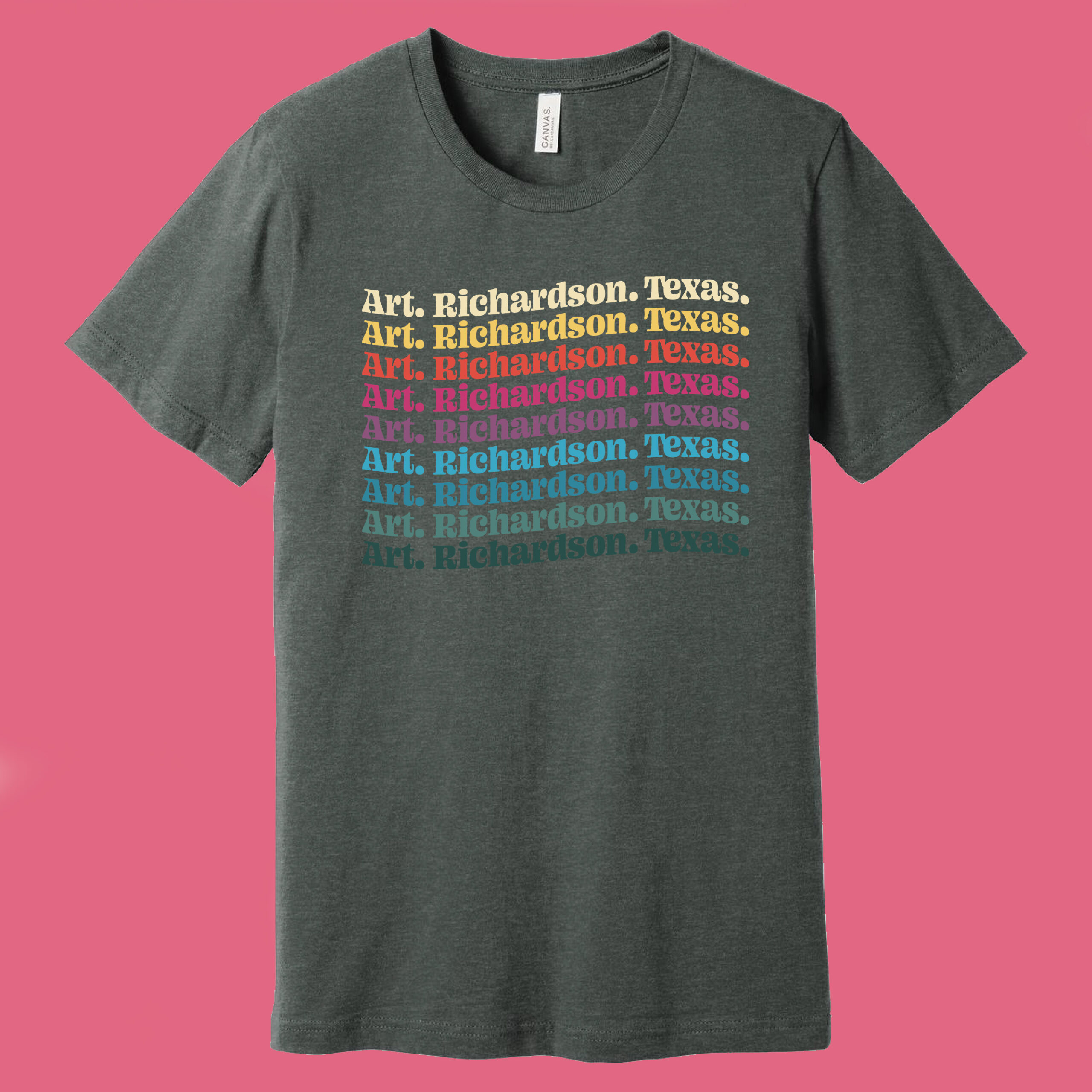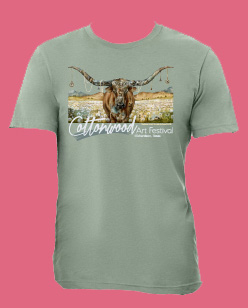 SHOP FESTIVAL MERCH
Shop the online Cottonwood store to purchase your favorite shirts, hats and other items from past festivals.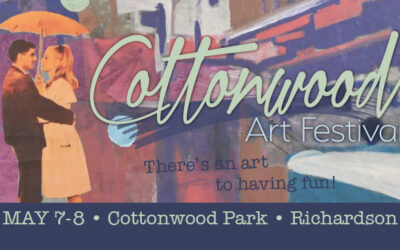 Cottonwood Art Festival has selected Marjolyn van der Hart as the featured artist for the 53rd semi-annual show in Richardson, Texas. Creating captivating scenes with layers of nostalgia, Marjolyn uses history to piece together charming stories.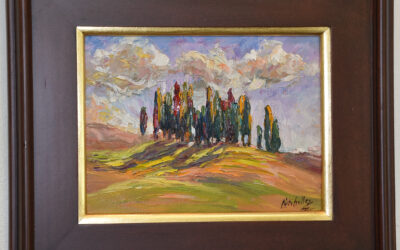 "Focusing on showing the landscape in a new and unconventional way, I want to show a twist on reality with nature abstracted."    NIKI GULLEY ARTCONTEMPORARY IMPRESSIONIST - NIKI GULLEYContemporary impressionist Niki Gulley was classically trained for six years in all...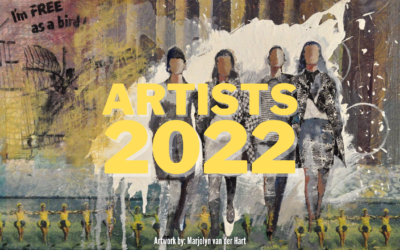 Cottonwood Art Festival is currently accepting applications for the Spring 2022 show scheduled for May 7-8 in Cottonwood Park located in Richardson, Texas. The online form is available through ZAPP and deadline to submit is January 7, 2022 at midnight and the...