Save the date! See you at Cottonwood, October 1 -2, 2022!
CONNECT WITH COTTONWOOD
View photo galleries from past Cottonwood shows, explore the Art, learn more about the Artist creative process and stay up to date with the latest news by following Cottonwood on Facebook.
VOLUNTEER AT COTTONWOOD
Join the Cottonwood family as a volunteer! Cottonwood's interactive children's area, ArtStop, needs your help staffing activities, organizing materials and helping our pint-size Picasso's create their masterpieces. Be prepared to laugh and have fun, as ArtStop is a memorable experience for kids of all ages.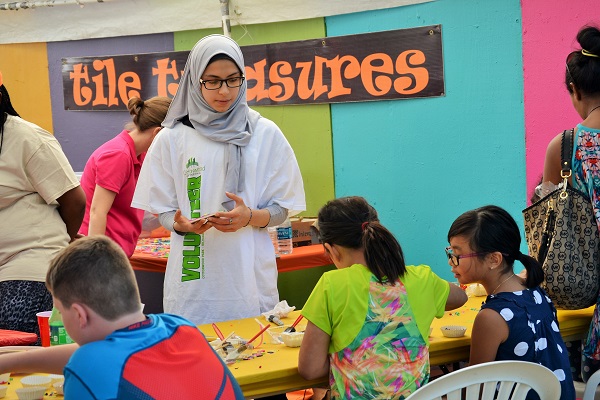 SHOP FESTIVAL MERCH
Shop the online Cottonwood store to purchase your favorite shirts, hats and other items from past festivals.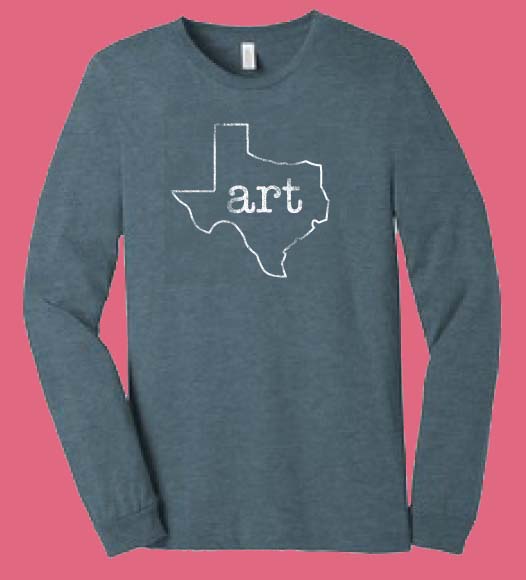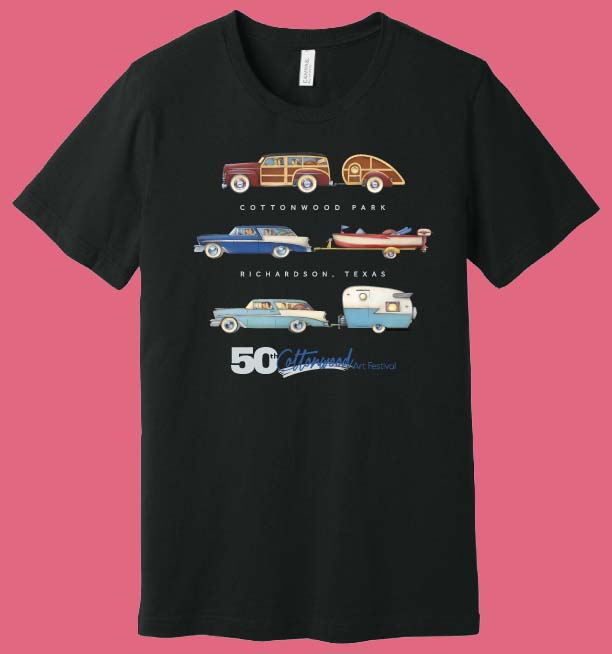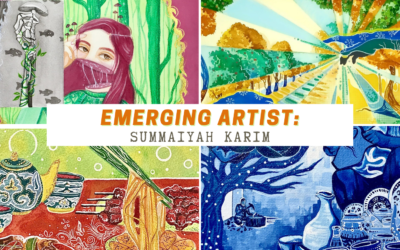 COTTWOOD ART FESTIVAL EMERGING ARTIST BEST OF SHOW & PEOPLE'S CHOICE AWARDSummaiyah Karim Richardson High School Acrylic, Pen, Needle and Thread, Watercolor, Colored Pencils I have been doing art from the moment I could pick up a pencil. I have always loved the...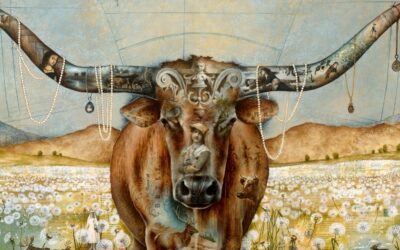 Michelle McDowell Smith is a Floridian and her current body of work is titled Of Land and Sky, Whimsical and Free. The work's focus is centered in longstanding memories, fleeting ideas, and hope for the future. Since 2014 Michelle has shown this body of work at more...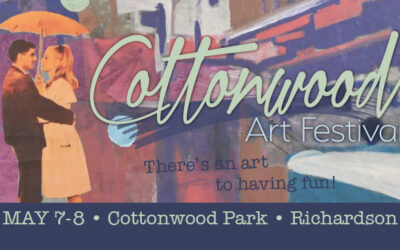 Cottonwood Art Festival has selected Marjolyn van der Hart as the featured artist for the 53rd semi-annual show in Richardson, Texas. Creating captivating scenes with layers of nostalgia, Marjolyn uses history to piece together charming stories.