COTTWOOD ART FESTIVAL EMERGING ARTIST
BEST OF SHOW & PEOPLE'S CHOICE AWARD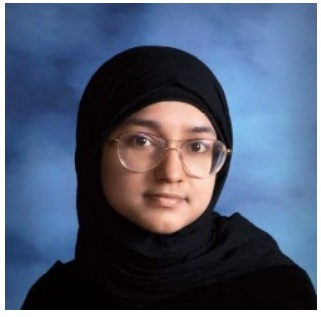 Summaiyah Karim
Richardson High School
Acrylic, Pen, Needle and Thread, Watercolor, Colored Pencils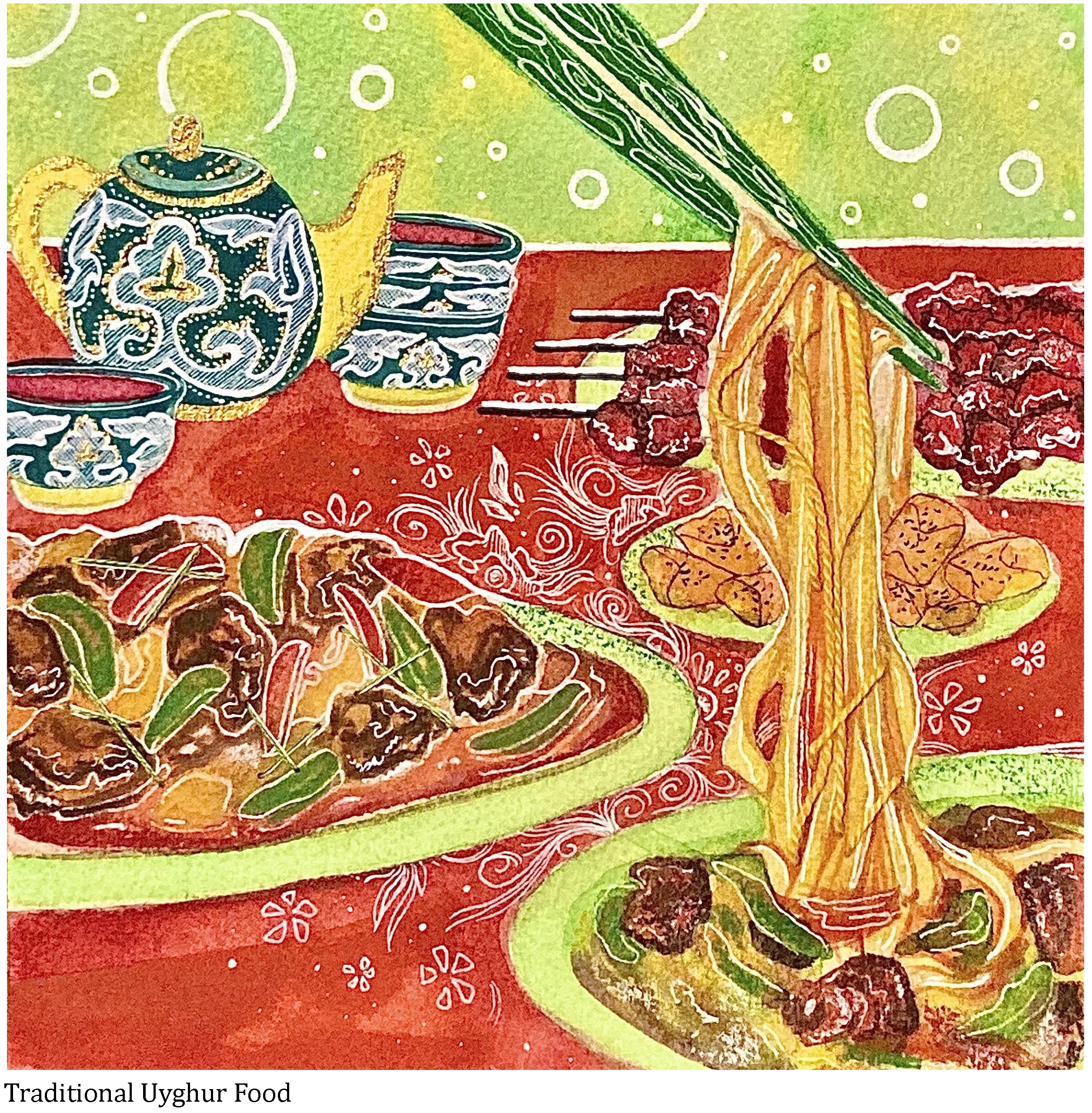 ARTIST STATEMENT:
I have been doing art from the moment I could pick up a pencil. I have always loved the process and journey of creating art. Over the years I have spent time growing as an artist and pushed myself to come out of my comfort zone and experiment. I started with watercolor and have worked with mediums like acrylic, gouache, marker, colored pencil, pen, embroidery/stitching, etc.

Each medium is beautiful in its way and I enjoy discovering how to utilize it. I plan to continue my art journey by forever exploring all sorts of mediums that I can get my hands on. Art is something that will always be a part of my life.
Richardson High School student Summaiyah Karim received the Best of Show and People's Choice Award on April 7, 2022 at the Emerging Artist Reception.  This Cottonwood Art Festival outreach program is sponsored by Neighborhood Credit Union and includes scholarships for secondary education tuition.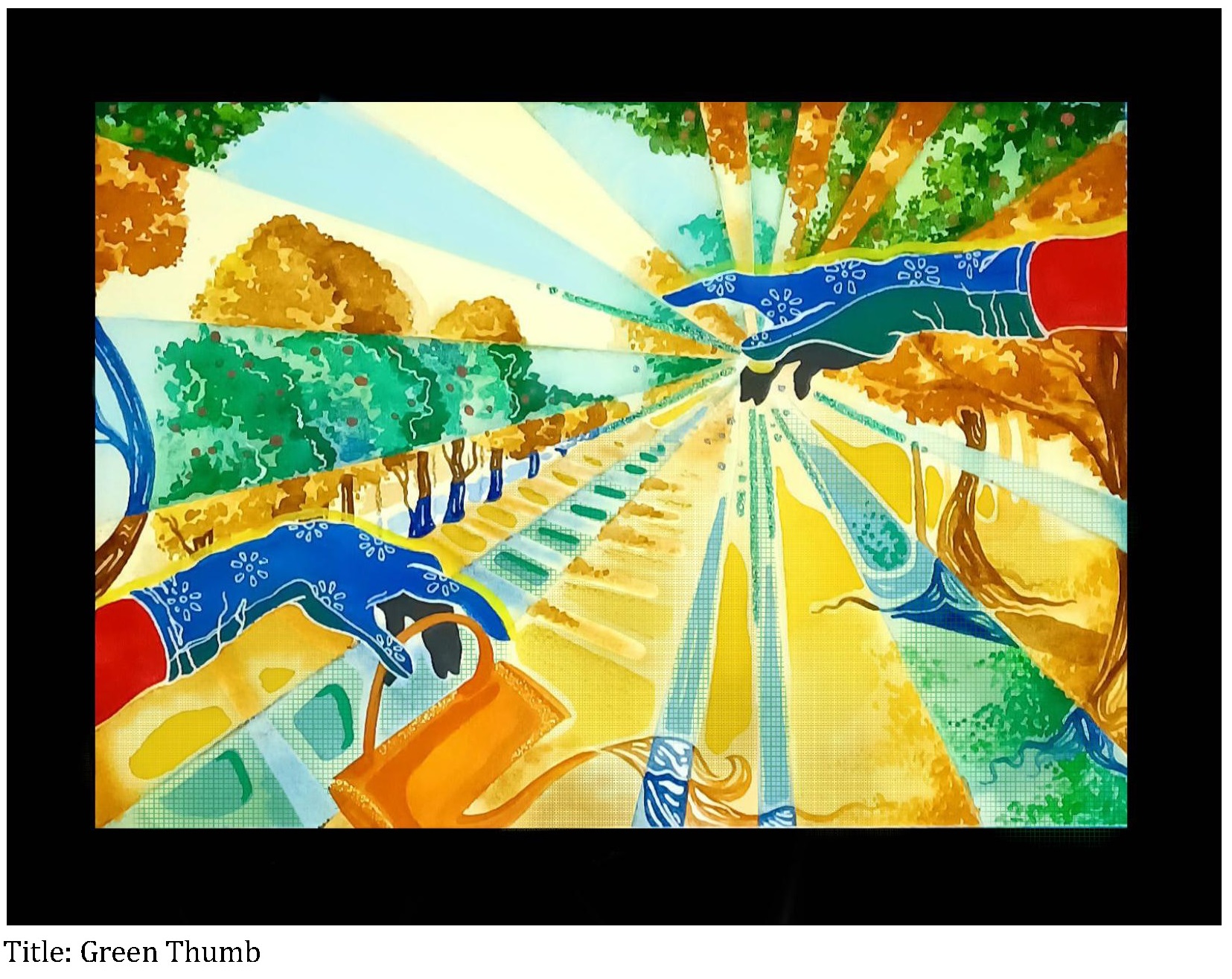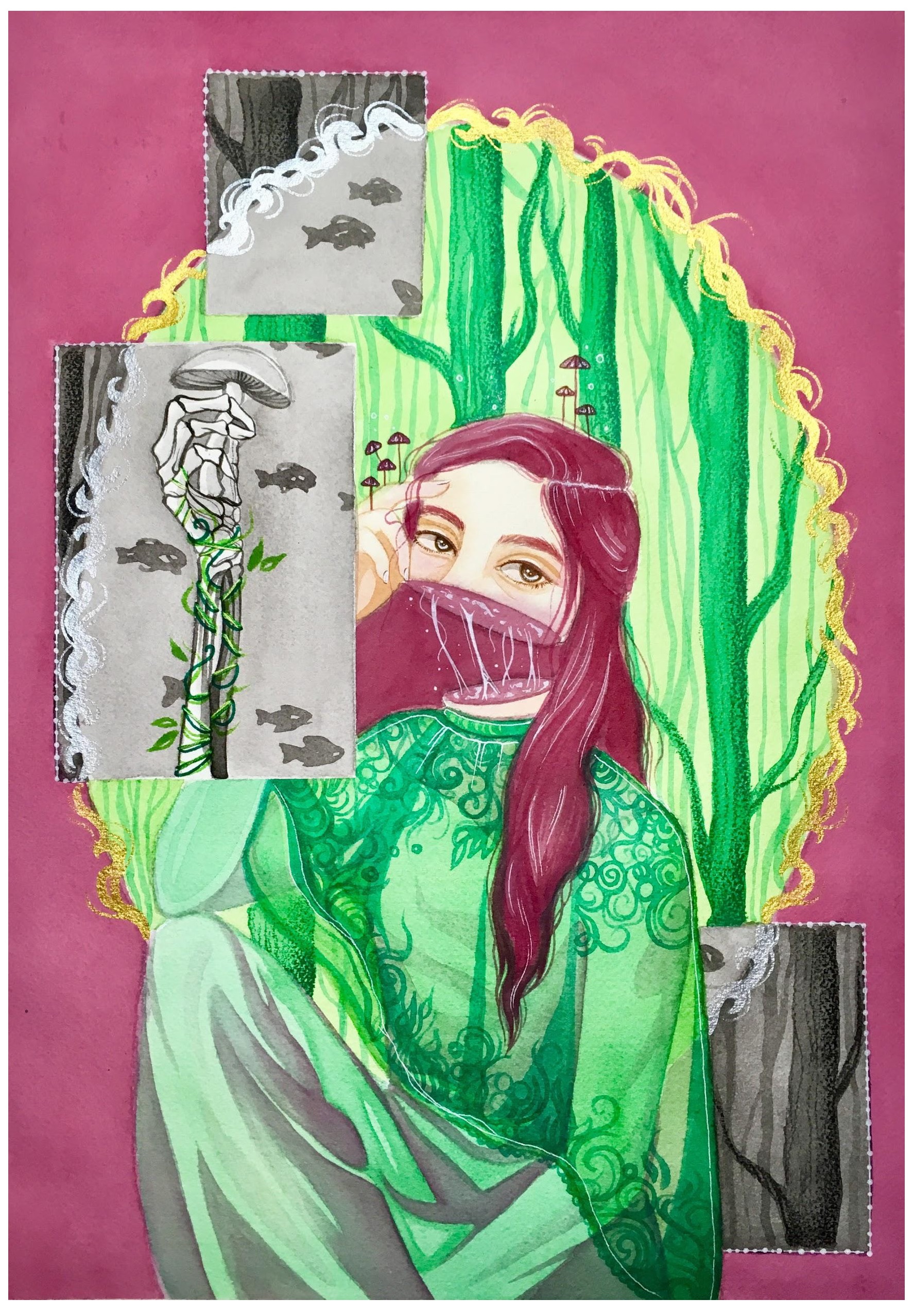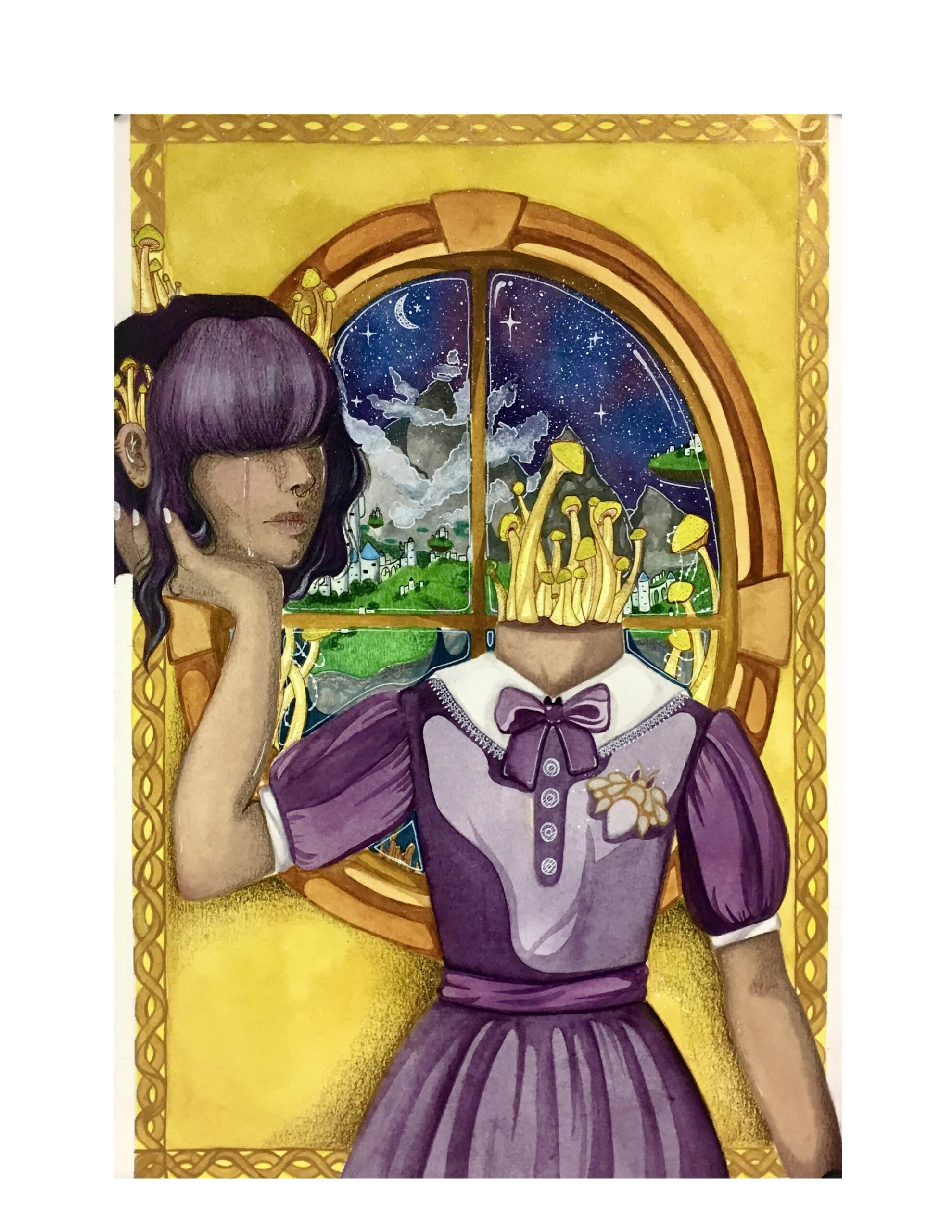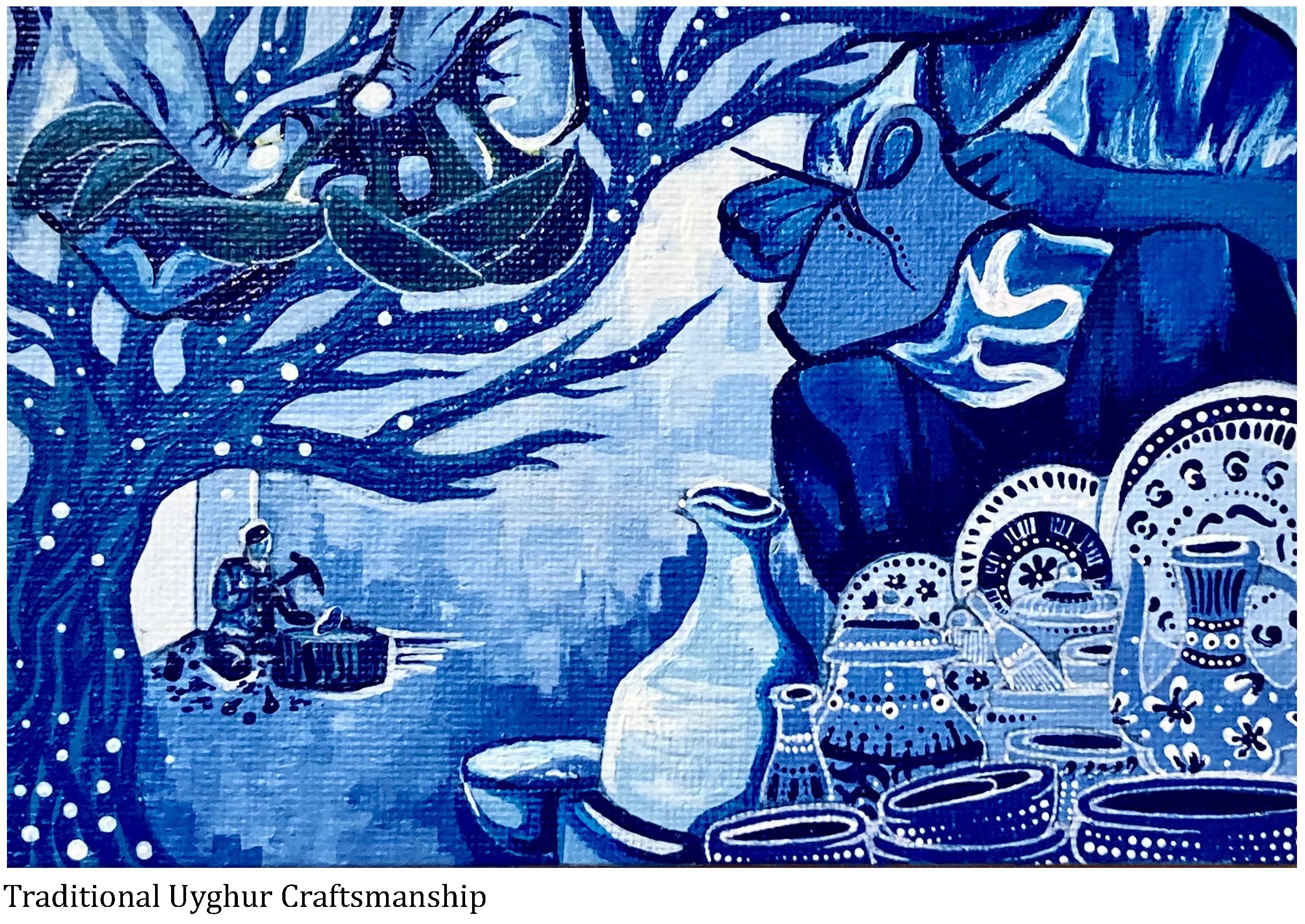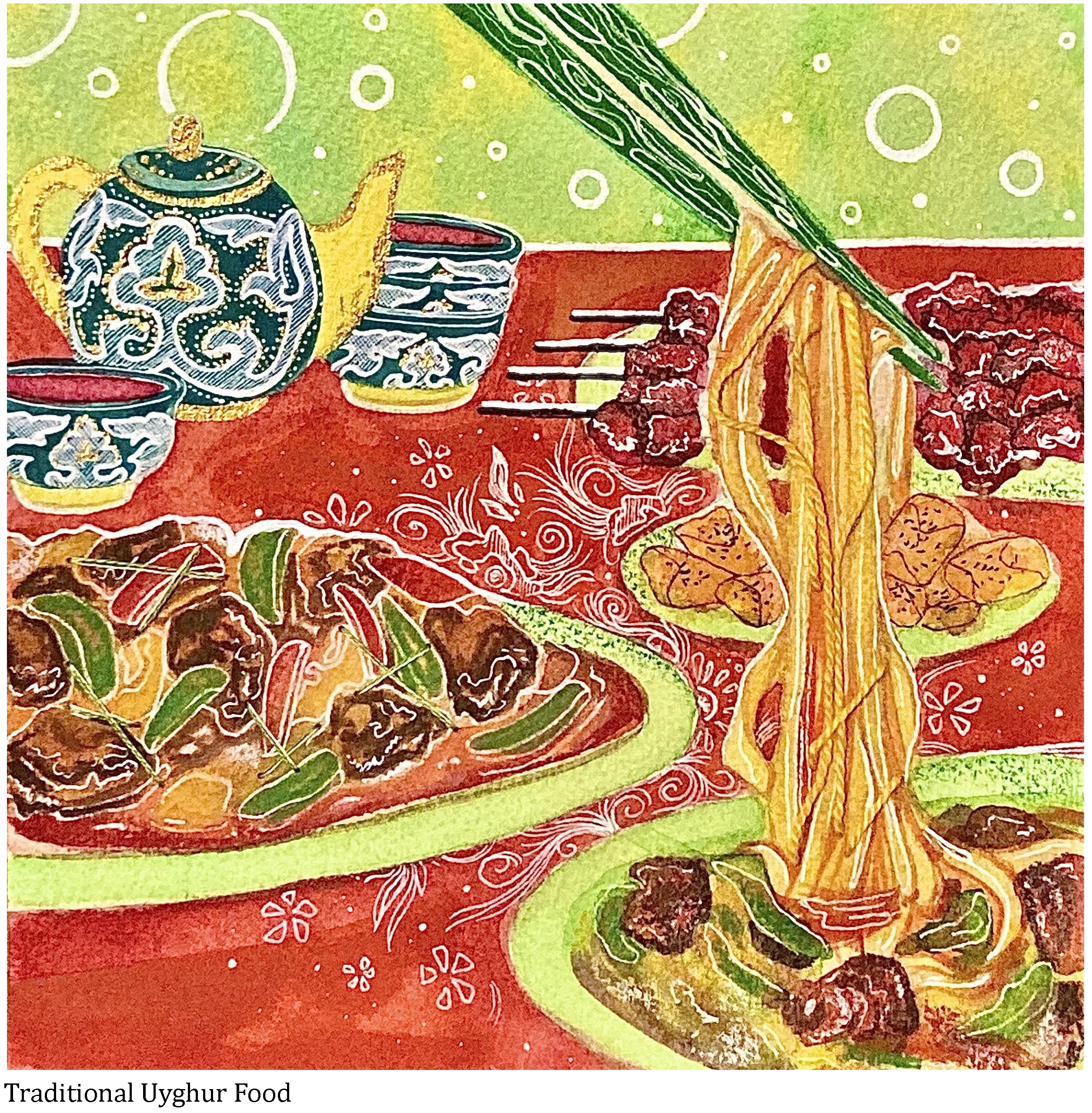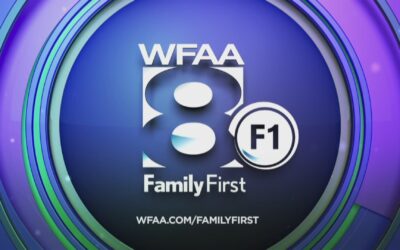 Visit the WFAA Family First booth and meet WFAA personalities including Daybreak Anchor Marc Istook and Weekend Anchor Cleo Greene at Cottonwood Art Festival on Saturday, May 7 from 12:30 p.m. until 3:30 p.m. Discover more than 200 visual artists from around the...