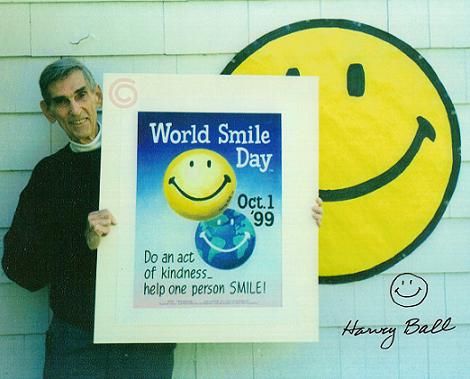 Today is the first Friday of October and also celebrated as World Smile Day since 1999. The history of the smiley face dates back decades but the iconic yellow image was created by an American commercial artist Harvey Ross Ball. Harvey started off as an apprentice for a local sign painter before deciding to study fine arts at Worcester Art Museum School.
In 1963 the artist worked for State Mutual Life Assurance Company in Massachusetts and was tasked with designing a happy face to increase the low morale of his fellow co-workers. The image was intended to be used in a 'friendship campaign' and printed on buttons for employees to wear at the office.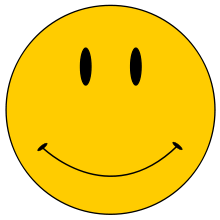 It is noted that Harvey completely designed the smiley face in approximately 10 minutes.  Harvey's final smiley rendition is a sunshine yellow solid, dark oval-shaped eyes, full happy smile and slight creases of the sides of his mouth. It is thought to be the most familiar around the world.  The original design had only a slight grin and no eyes. There was concern that employees could wear the button upside down as a "frowny" face.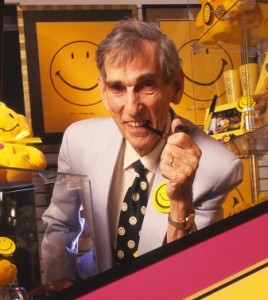 The Smithsonian states that the artist received payment of $45 in exchange for the graphic. Can you imagine how much he would have been paid in 2016?
Here is an article that references 10 interesting things about Harvey and his iconic smiley face: http://www.legacy.com/news/culture-and-trends/article/10-things-about-harvey-ball-and-his-famous-smiley-face
Take a moment today to smile, or send a smiley emoji, in honor of this artist. #WorldSmileDay
World Smile Day: http://www.worldsmileday.com/